Private Practice Advisory Models
We help
Private Practices

improve profitability while maintaining ownership.
Our solutions are designed to help improve top-line revenue and production, as well as, reduce overhead expenses, improving your private practice's profitability and EBITDA year over year. Our solutions help your practice work smarter, not harder!
How we help
Private Practices
Practice Optimization Analysis
Our Free Practice Optimization Analysis is a comprehensive evaluation of the current state of the practice that identifies opportunities to increase profitability and lower expenses through benchmarking and implementing industry best practices.
Potential Profitability Opportunity
UCF Fee Analysis (for your area)
Code Utilization Benchmarking
Overhead Expenses Benchmarking
Procedure Profitability Program
Our Procedure Profitability Program identifies opportunities for private practices to reduce costs and lead improvements by ADA Code. Analytics performed to identify:
Data-driven evaluation of providers & services within a practice
Identify areas of opportunity by service code to improve profitability
Implement Procedure Preference Cards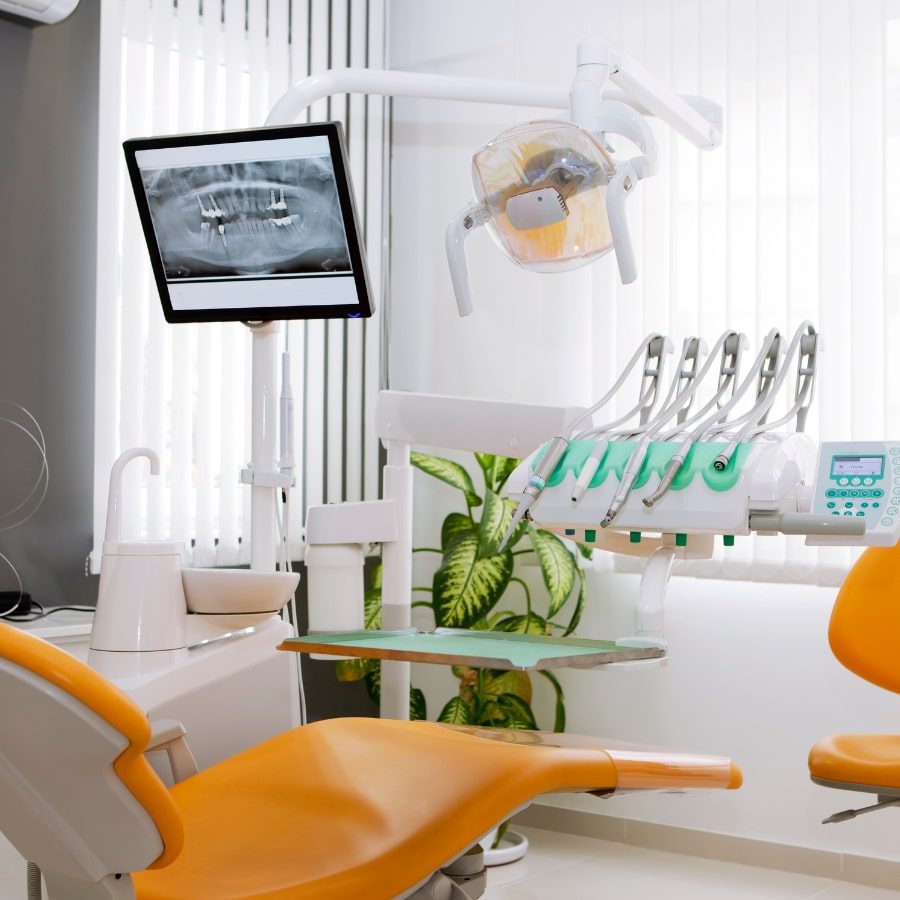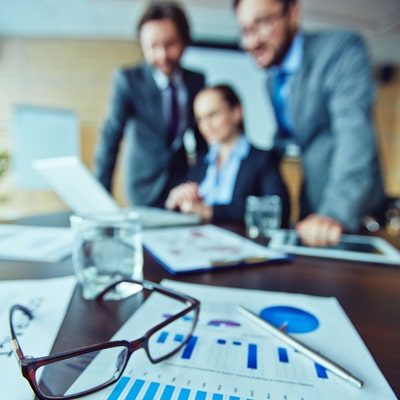 We would with your practice's leadership team to:
Establish goals and budgets.
Create and review financials and key performance indicators, monthly.
Evaluate and coach on approach change with your team.
Dynamic Dental Advisors implements best practices and negotiates contracts to ensure overhead expense reduction.
Evaluate all expenses on your Profit & Loss Statement.
Implement a value analysis governance to track and control opportunities.
Deliver cost improvements that enable top clinical performance and reimbursement.
Negotiate discounted services for IT, Credit Card.
Processing, Insurance, Supplies, Lab & more.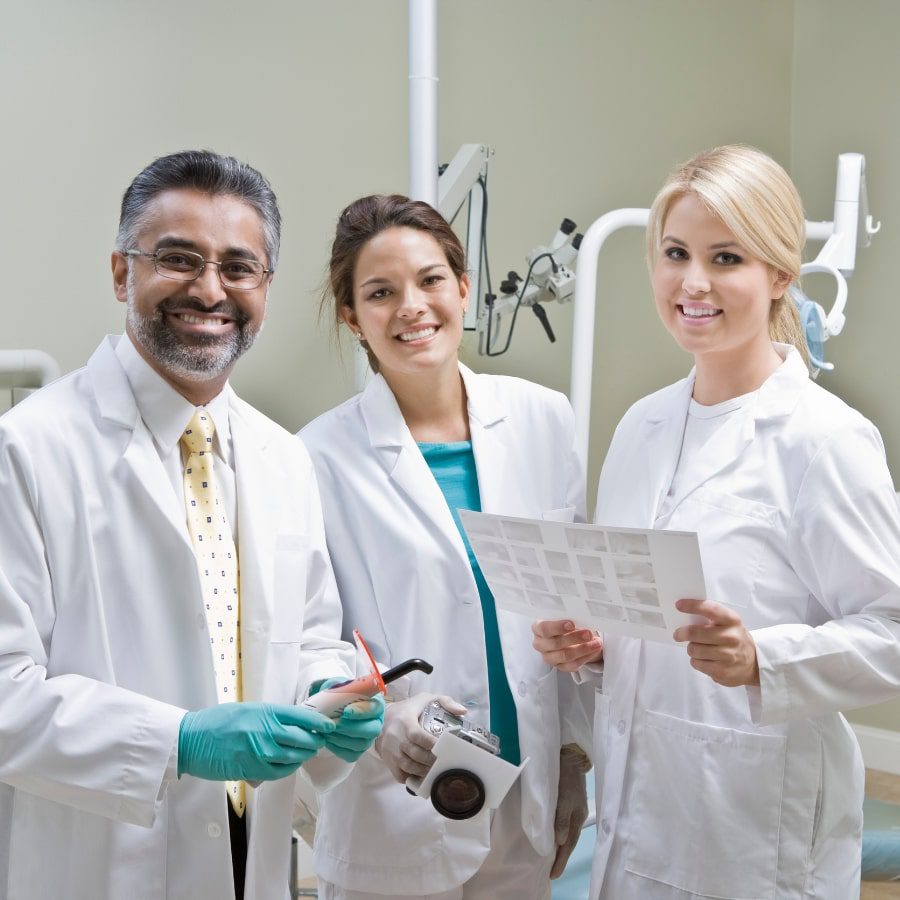 Dynamic Dental Advisors utilizes your current practices(s) revenue data to drive decisions to improve revenue including:
ADA code utilization evaluation.
PPO/Insurance Reimbursement.
Incorporate AI technologies to streamline patient care.
Key Performance Indicator (KPI) Dashboard.
P&L Review and Budgeting.
Our team of experienced practice management advisors provide support for practice(s) to optimize their systems and team:
Practice Systems Evaluation, Training, & Optimization.
Practice Management Software Training & Optimization.
Team Wage Reviews & Engagement Strategies.
HR Advisement and Support.
Leadership Coaching.
Associate Doctor Contracts.
Transition Planning.
Experience the DDA difference.
Profitability Advisory Model
Profitability Delivery Model
Question about our support models?
What it's like to work with
us.
Ready for us to deliver the same excellent experience and results for you? Let's talk!
I am so excited about what DDA is doing for my practice and what we can accomplish together. I feel better about the future than ever before.
The team at DDA are dedicated, professional experts who will help you overcome any obstacle on your way to achieving your dreams.