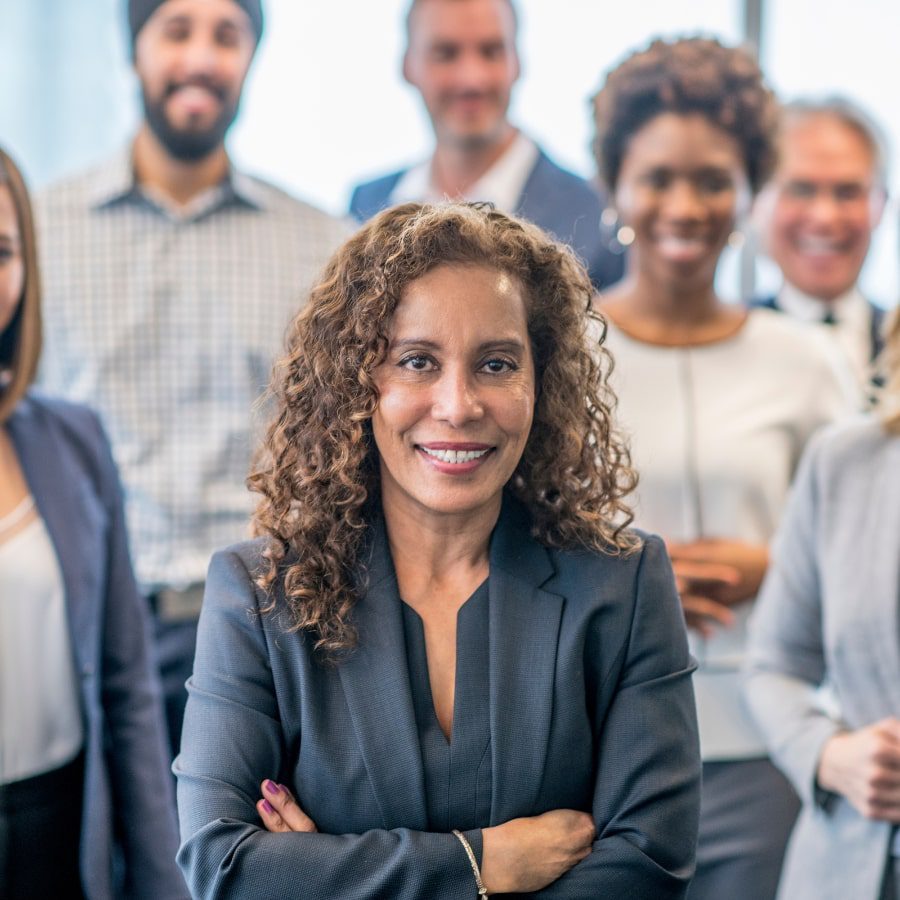 About Dynamic Dental Advisors
Experience the DDA
Difference
Dynamic Dental Advisors (DDA) is NOT a consulting firm. We ARE a true business partner and the first comprehensive business solutions organization designed specifically for dental practices and group practices.
At DDA relationships are
everything.
We have built our reputation on our unwavering commitment to preserving and advancing dentistry and the strong, collaborative relationships we form with the dentists and teams we support.
We genuinely want you to succeed, which is why we stand behind our services and offer a risk-free guarantee: If you're not satisfied with your results, you can exit the agreement at any time.
DDA is led by clinical and operational experts who leverage their extensive knowledge of the dental and distribution industries to unlock each practice's full profitability potential. When dentists work with DDA, they have the support of our entire team behind them.
Co-Founder & Chief Executive Officer
Practice Management Advisor
The key to our approach, is that our process is all about you.
We offer personalized services for your private practice or to assist your group practice while you maintain ownership. Our approach is fully centered around creating solutions that fit your unique needs in a collaborative and professional way.
We are led by clinical and operational experts with extensive knowledge of the dental and distribution industries. We help you unlock your practices' full profitability potential. We do this by conducting a thorough (FREE) practice optimization analysis to obtain a holistic view of the current state of your practices.
From there, we'll work together to develop a comprehensive road map specific to your practices' unique needs and implement proven strategies to achieve maximum profitability for your practices.
Based on your practice optimization analysis, we design a detailed road map that is customized to meet your specific needs.
Our collaborative approach allows you to focus on clinical excellence and maintain 100% ownership of your practices, while we focus on the business life cycle of your practices – working together to enhance your overall business strategy and establish operational and financial goals to achieve maximum profitability.
What it's like to work with
us.
Ready for us to deliver the same excellent experience and results for you? Let's talk!
I am so excited about what DDA is doing for my practice and what we can accomplish together. I feel better about the future than ever before.
The team at DDA are dedicated, professional experts who will help you overcome any obstacle on your way to achieving your dreams.