Group Practice Advisory Models
We provide
Group Practices

a range of solutions that promote growth and profitability.
Dynamic Dental Advisors (DDA) provides midmarket, growing group practices with a range of solutions from specific initiatives to a turnkey, systemwide solution, approach and strategy that encompasses a platform, distributor, best workflow practices, data/ analytics, clinical supply chain integration, and an experienced team of individuals that will implement and execute your group practice's vision.
Customized solutions based on your group practice's
goals

& needs.
Our solutions provide your organization with simplicity, differentiating yourself from other group practice models with offerings that will promote increased profitability/EBITDA and sustainable growth.
We use an individualized approach with your group practice to develop a support model with the solutions that are most applicable to your needs and strategy.
How we support
Group Practices
Practice Optimization Analysis
No matter what our individualized support model includes, we recommend starting with our Practice Optimization Analysis—an individualized blueprint at the practice and corporate levels to outline expected results. This analysis will outline the following:
Determine practice profitability potential within first 12 months of implementing DDA initiatives to address best practices to improve revenue and manage expenses.
Develop individualized roadmaps and create implementation plans to ensure steps are in place to achieve practice profitability expectations.
DDA utilizes your current practice(s) revenue data to drive systems decisions to improve revenue including:
Evaluation of ADA code utilization, insurance reimbursement, and opportunities to maximize UCR fees by code.
Incorporate AI technologies to streamline and optimize patient care.
Review of monthly Key Performance Indicator (KPI) Dashboard with each practice to drive profitability and increase EBITDA.
Support key initiative implementation and training by practice to ensure accountability and success!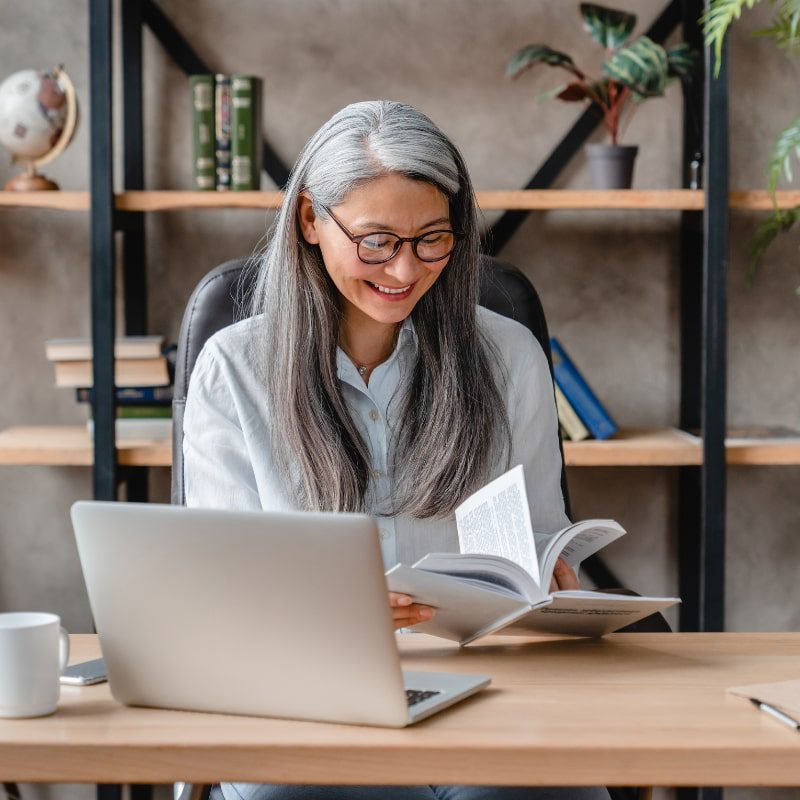 DDA implements best practices and negotiates contracts to ensure reduced overhead expenses at the practice level.
Expense management evaluation by practice for all expenses on the P & L (see below for examples).
Implement a value analysis governance to track and control opportunities.
Deliver cost improvements that enable top clinical performance and reimbursement.
Create preferred vendor program for all practice services as value-add to individual locations.
As the first or second largest non-payroll expense category, managing supply costs within your organization can be cumbersome and, therefore, supply chain should be a top strategic priority. Our clinically integrated supply chain support improves patient care and outcomes, provides greater supply chain value, and allows enterprise supply and spend visibility which results in increased profitability and improved EBITDA.
Our initiatives create a centralized, system-wide management process through a clinically integrated strategy supported by data and analytics.
DDA's platform automates manual and ineffective supply chain processes that exacerbate wasteful spending.
DDA will perform a supply chain analysis for each practice and systemwide to provide workflow solutions to improve overall system efficiencies, reduce waste, and standardize processes.
Implement clinically integrated supply chain SOPs to support patient care, financial outcomes, and workflow efficiencies.
Analyze expired product and establish workflows to eliminate expired product and unnecessary spending by practice.
Utilize consolidated procurement platform data to drive utilization & standardization opportunities and drive contract negotiations with direct manufacturers.
Implement inventory management best practices to drive standardization and efficiencies.
Support key initiative implementation and training by practice to ensure accountability and success.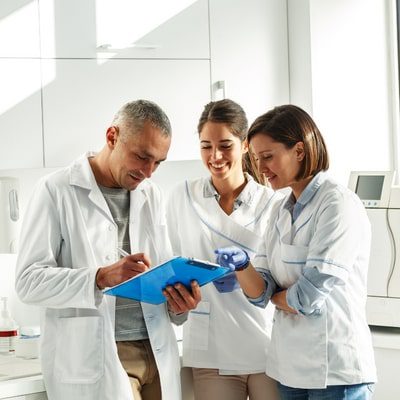 Organizational Structure & Design
No matter where you are in establishing or building your group, DDA facilitates:
Developing roles & responsibilities for leadership/management team.
Accounting of all documents to support group structure (credentialing, licensure, & agreements).
Analyzing Financials and develop forward-looking pro forma & goals.
Educating and implementing best practices of leveraging group's size.
Experience the DDA difference.
With over 20 years of supply chain and practice management experience, we have the multidisciplinary team to support your organization's strategy and goals. Our solution is an end-user approach that guarantees compliance, improves profitability, and provides sustainable cost savings
We provide value to all levels of your organization:
➢ C-Suite & Operational Leaders: We increase EBITDA, accelerate performance, improve operations and provide analytics and visibility for faster, data-driven decision-making.
➢ Clinical Leaders: We improve quality, cost effectiveness and patient care with our VAT approach—where the clinical is involved in the decision-making process from day one.
➢ Site Leaders & Administrators: Our solution provides SOPs for training staff, we track and measure performance, and provide a sustainable supply cost structure. 
Since we started working with DDA, not only has our profitability grown by 7.4%, but our work-life balance has greatly improved. If you are at a cross roads in your practice, I highly recommend my colleagues explore DDA as an option.
We are so excited about what DDA is doing for our 7 practices. They've helped us build the foundation to operate as a group and streamline our operations, systems, and expenses. Our confidence about our future is better now than ever.
What it's like to work with
us.
Ready for us to deliver the same excellent experience and results for you? Let's talk!