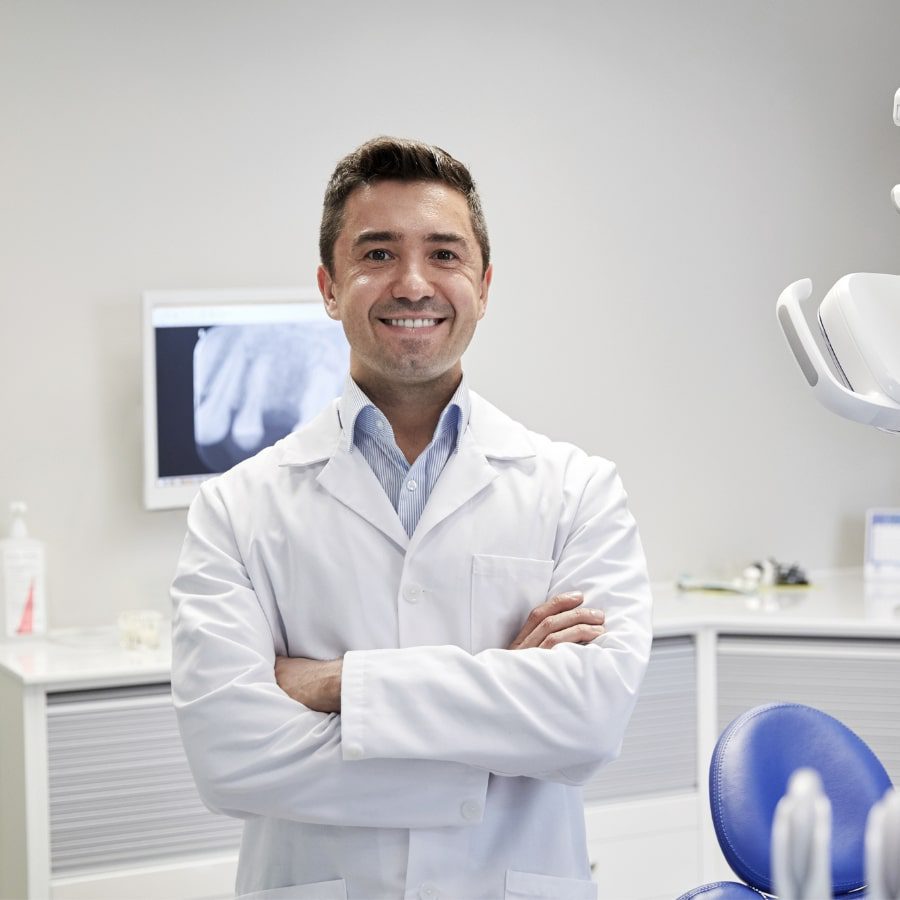 Our Dental Practice Services
Our
solutions

work smarter, not harder.
Our solutions are designed to help improve top-line revenue and production, as well as, reduce overhead expenses, improving practice profitability and EBITDA year over year.
Practice Optimization Analysis (POA)
Our FREE Practice Optimization Analysis identifies areas of opportunity for your practice to increase your profitability. The analysis provides a profitability improvement range that is supported by the details in the analysis' three sections.
Once completed, our team will review the analysis with you and provide insight on immediate steps that can be taken to improve your profitability and cash flow.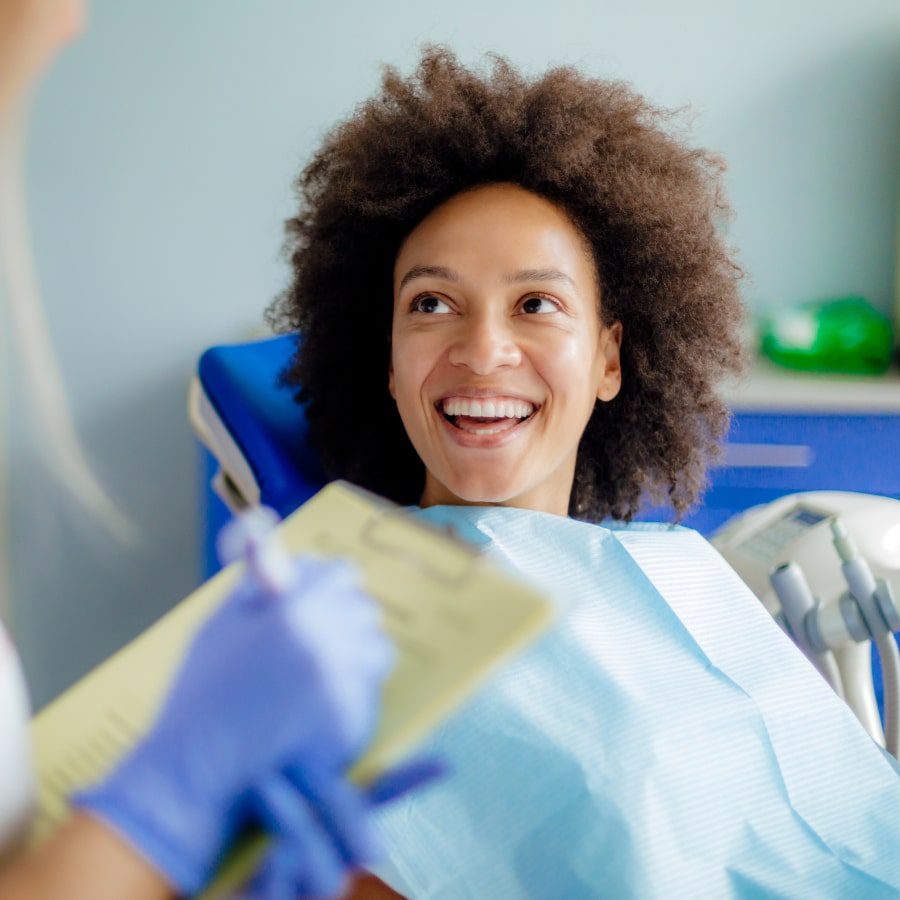 Private Practice Advisory Models
Our Private Practice Advisory Models are designed to help improve top-line revenue and production, as well as, reduce overhead expenses. Our support models are designed to meet you where you are in your dental journey.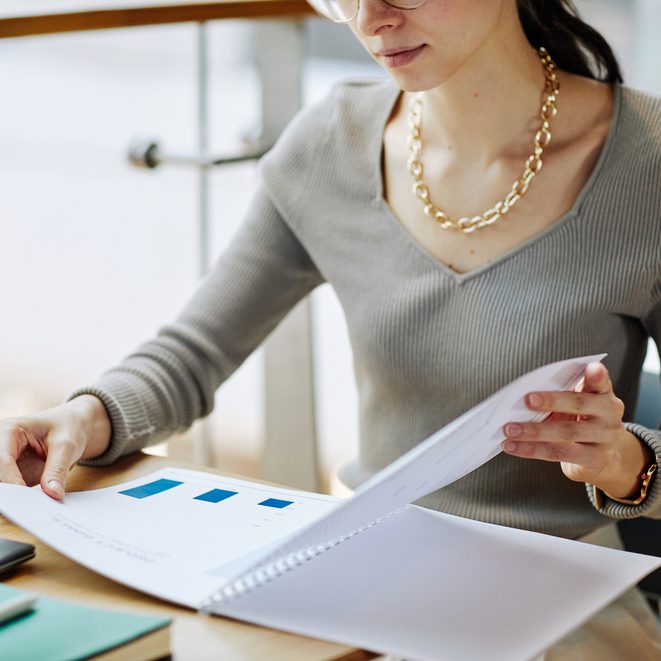 Group Practice Advisory Models
We provide midmarket, growing group practices with a range of solutions from specific initiatives to a turnkey, systemwide solution, approach and strategy that encompasses a platform, distributor, best workflow practices, data/ analytics, clinical supply chain integration, and an experienced team of individuals that will implement and execute your group practice's vision.
1. Free Practice Optimization Analysis
Start with a comprehensive evaluation of the current state of the practice that identifies opportunities to increase profitability and lower expenses through benchmarking and implementing industry best practices.
2. Practice Optimization Analysis Review
Once the analysis is complete, DDA's team of practice and cost management experts meet with the dental owner(s)to review the results of the analysis and discuss the areas of opportunity identified.
3. Implement Your Customized Model
If you would like to have DDA assist them in developing a plan and implementing optimization initiatives, you would select the advisory that best fits your needs. Let's talk to determine the best solution for you.
Experience the DDA difference.
What it's like to work with
us.
Ready for us to deliver the same excellent experience and results for you? Let's talk!
I am so excited about what DDA is doing for my practice and what we can accomplish together. I feel better about the future than ever before.
The team at DDA are dedicated, professional experts who will help you overcome any obstacle on your way to achieving your dreams.